Explore The Island of Ischia
The BEST TRANSFER SERVICE
FROM/TO iSCHIA
At Ischia Car Service we put our clients first. We understand hiring a chauffeured vehicle is difficult when you can't physically see it, especially putting your trust in a company if you've never used them.  We want to reassure you that trust is at the core of our company.
We offer a very personal, but comprehensive streamlined service. With courteous and knowledgeable operators, combined with some of the best chauffeurs in the business, all aligned to bring you an experience to remember.  And this is the very reason our loyal clientele return to us time and time again.
Ischia Car Service is one of the oldest passenger transport companies on the island of Ischia, founded in 1999.
We mainly do transfers from the airport and Naples station to the Island of Ischia and  back. We are also able to organize transfers from Rome airport, station, cities to Ischia and back. We also take care of transfers from all Italian cities and back. Transfers to Capri, Sorrento, Positano, Amalfi and Ravello cannot be missed.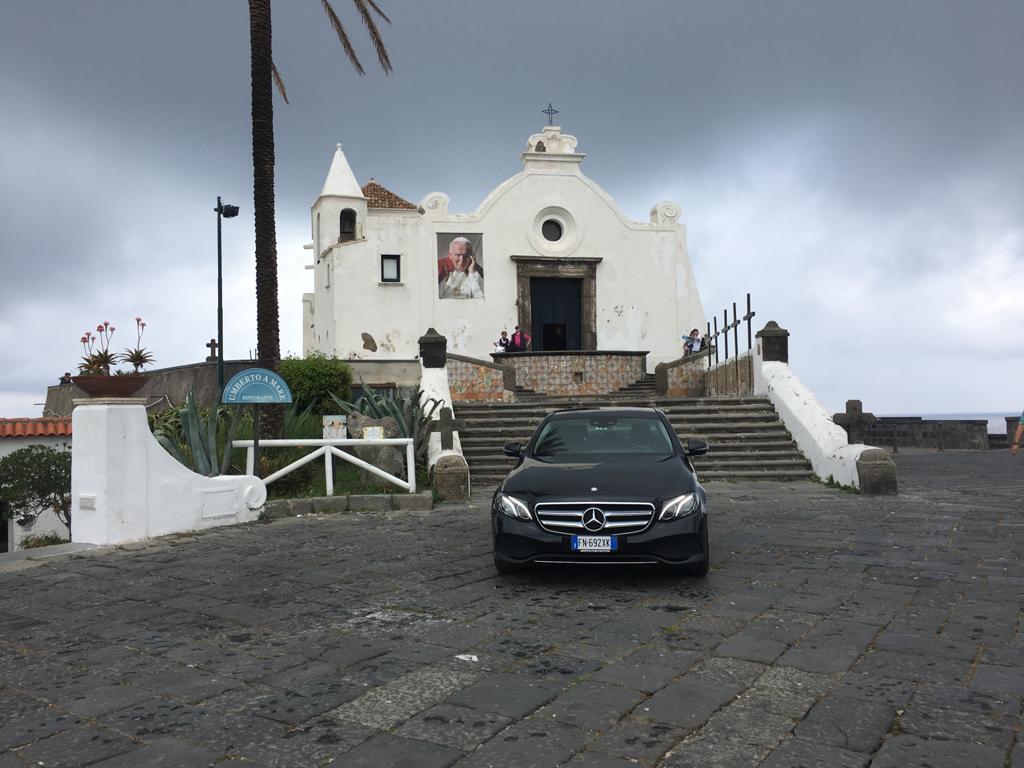 From Naples to Ischia
Find out how our private transfer service works from Naples to Ischia.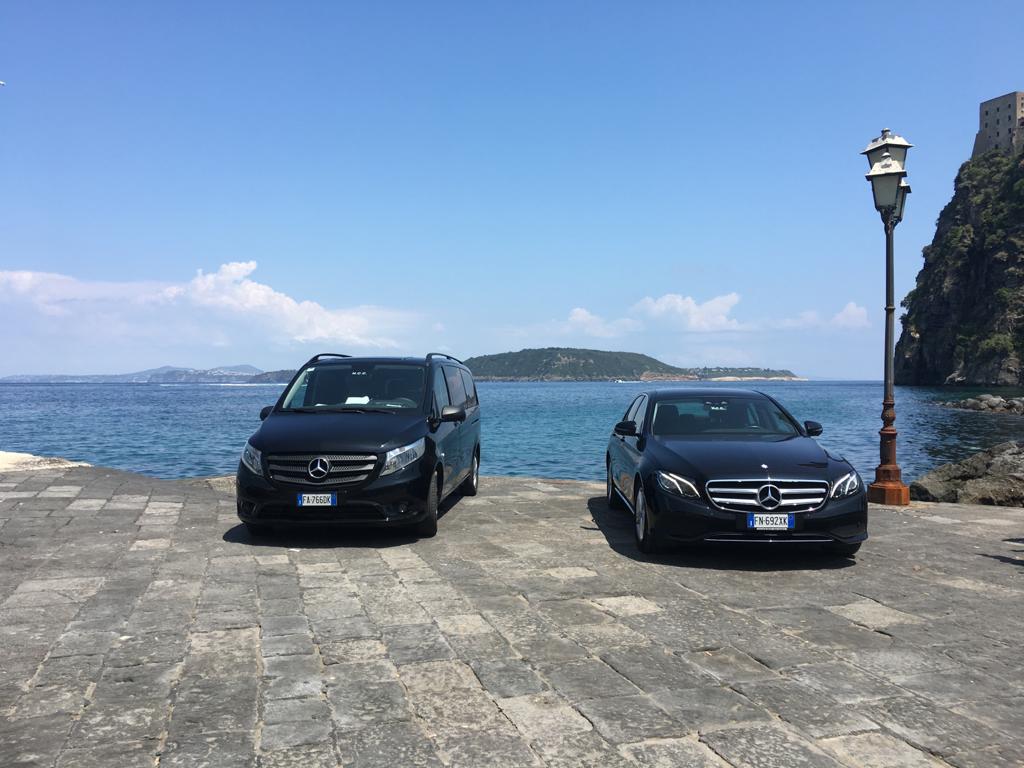 From Rome to Ischia
Find out how our private transfer service works from Rome to Ischia.
Our Best Tours & Excursions
Ischia Car Service offers a wide choice of excursions to choose from.
We carry out tours and excursions inside and outside the island of Ischia.
Find out which are the most requested by our customers.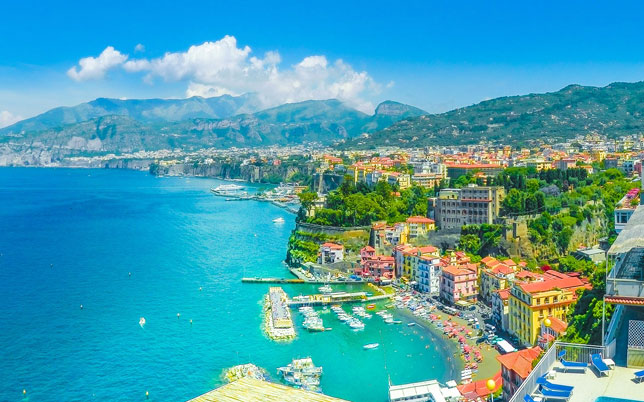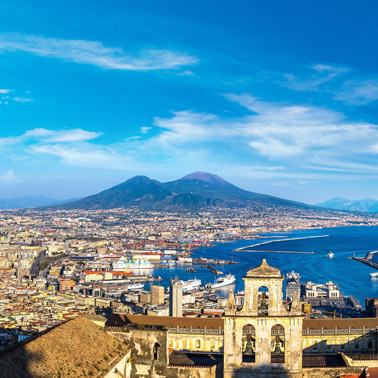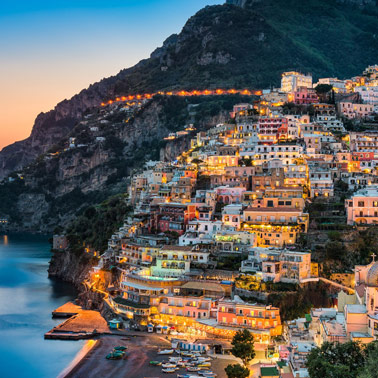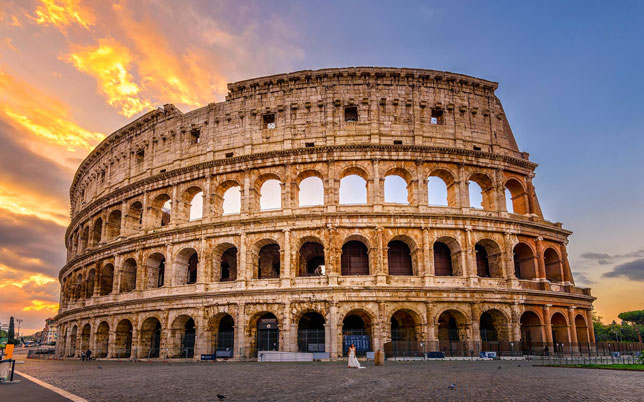 Phone
+39 081 901758 | +39 3358069979
Address
Via Nuova Dei Conti,136 80077 - Ischia (NA)