It's Time to Start Your Adventures
One of the most requested Ischia excursions by our customers is the tour of the island. For this option it is possible to choose the 3-hours tour, the 7-hours full day tour and the tour with a stop at a thermal park.
The excursions made on the island of Ischia in Italian and English are done directly by our drivers. For the most demanding customers, it is always possible to request the help of an authorized guide.
As for the excursions that we are able to organize outside the island, you can choose from numerous options.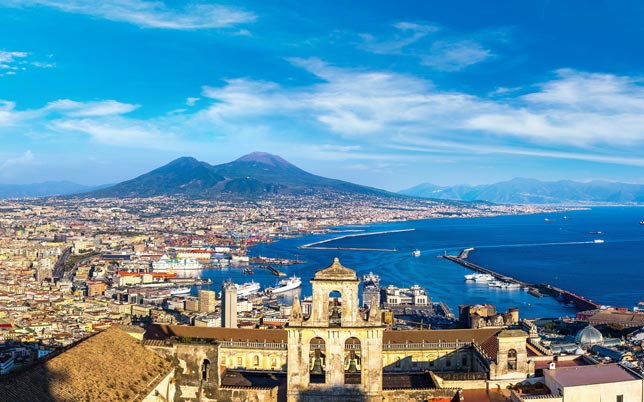 Tour of Naples with Vesuvius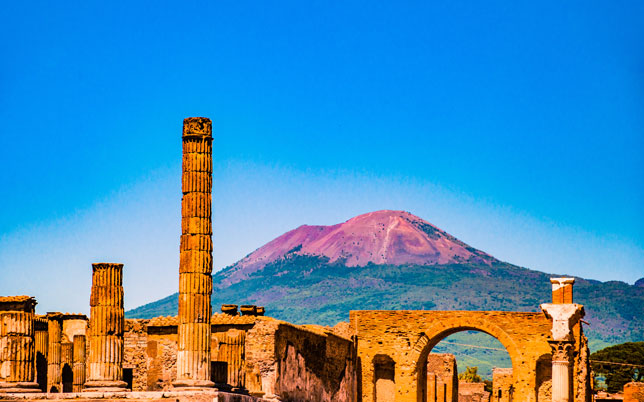 Tour of Pompei and Vesuvius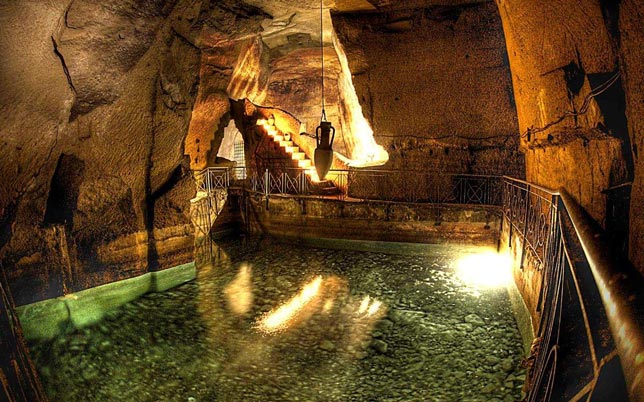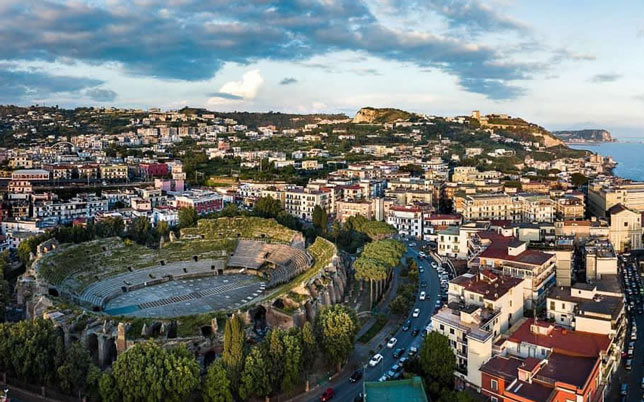 Tour of Naples and Campi Flegrei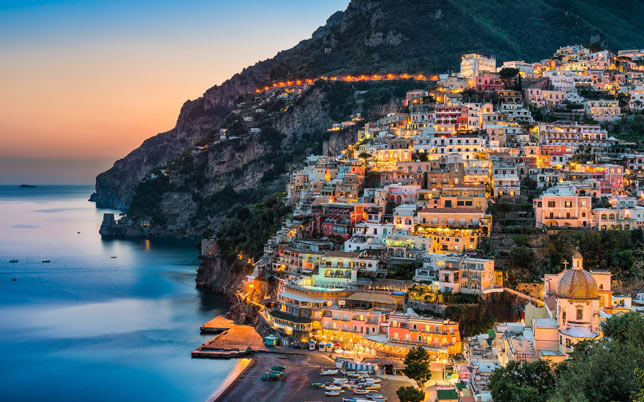 Tour of Pompei, Positano and Amalfi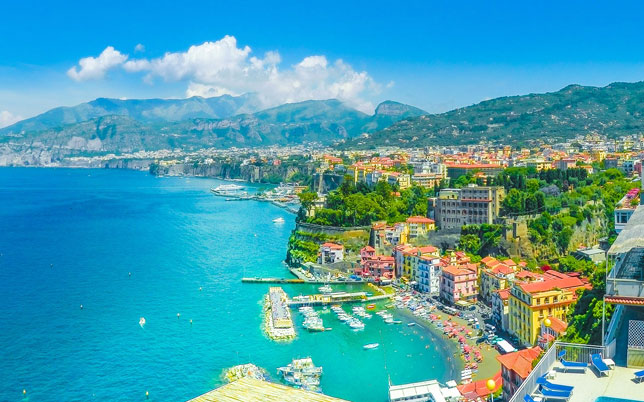 Tour of Sorrento, Positano, Amalfi and Ravello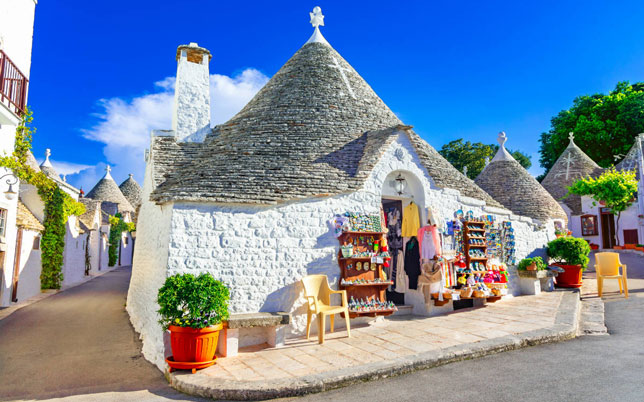 Tour of Bari: San Nicola Church and Alberobello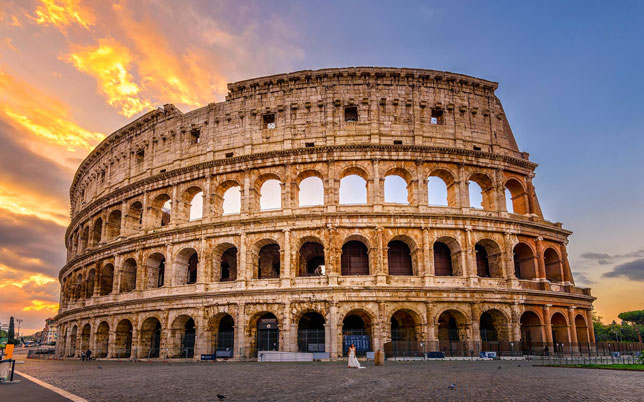 All excursions made outside Ischia, with the exception of Capri and Procida, can be direct: the car and driver leave directly with you from Ischia and remain at your disposal for the whole day. This is to guarantee you greater comfort and less lost of time in order to give as much space as possible to your excursion.
Info about excursions outside the island of Ischia
All excursions organized outside the island by our company are direct. This means that you will spend the whole day of your excursion with the same driver and with the same car.
Thanks to our exclusive contracts with the navigation companions, we are able to give customers a top service with low cost.
The direct excursion also guarantees a considerable  time saving  as you will not have any waiting time at the ports and no time is lost  getting on and off from one car to another.
Another exclusive advantage of our service is to be able to organize with the driver the best way to spend your day at the chosen destination. If you want to spend more time than the one established, no supplement will be added.
Info about excursions to Capri and Procida
As for the excursions to Capri and Procida, they are organized differently. A driver will pick you up at the build where you are staying and will accompany you to boarding, delivering both the one way tickets and the return tickets.
Upon your arrival in Capri or Procida you will find a driver with a sign with your name on it who will also guide you for your visit to the island. Always on request and upon payment of a supplement, it is possible to have an authorized guide available. At the end of the excursion it is possible to stop on site for lunch, go to the bar or go shopping, waiting for the time to come back to Ischia.
Also on your return you will find our driver with a sign with your name written on it, who will take you to the structure of your choice for your holiday.
Why choose our excursions
Ischia excursions in safety​
Your safety is our absolute priority in fact our cars are sanitized every day, the drivers are all equipped with FFP2 mask and many cars also have plexiglass glasses that separate the driver's seat from the passengers.
All this is necessary to ensure maximum safety and maximum comfort for our customers who want to go on excursions in Ischia.